Join the Games-Database.NET for Free downloads, demos, and Videos and Fly without worry!
For only $10.00 have access to all new games for one year: Click First Link of Give Gift for Eternal Entertainment and Select second for $10.00 join that says month by month. Now for full year!
This is much less the than $59.00 fee forever of Games-Database.com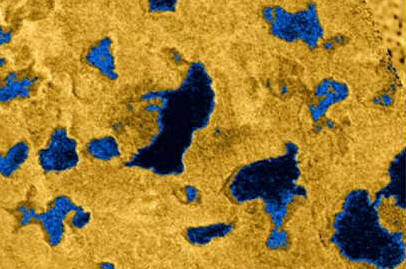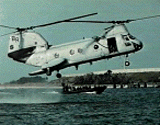 New UNREAL ENGINE 3D GAME SPHERE
INTRODUCING A NEW 3D GAME BASED UPON A SHORT-STORY "ROBOTS ON TITAN."
DARK ENERGY 3D DEMO GAME DARK ENERGY NETWORK MULTIPLAYER RAID MOVIE CLIP: RAID 3D GAME
SIGN UP HERE FOR ONE YEAR OF UNLIMITED PLAY OF 3D GAMES
Login:
Click on Database Editor, key in your Username and Password and obtain all links to every 3d Internet Game!
Copyright by New Millennium Software Engineering, LLC.